When asked that age-old question, "What do you want to be when you grow up?", I would always respond, "A LAWYER!" I learned from a very young age through my father, a Navy Veteran, and my mother the values of hard work.  I was always taught to be caring and kind and, most importantly, always be willing to help people. I knew, even very young, that lawyers were people who took positions on an issue, they advocated to help people, and they stood up for the little guys!
I grew up in Columbus, Georgia and then went on to complete my Bachelor of Science Degree in Justice Studies from Georgia Southern University. I then went to law school in Lansing, Michigan attending Thomas M. Cooley Law School. It was during these early years where I learned that lawyers had a significant job in the courtroom, but the one who had the greatest responsibility was the judge. Judges can have a major impact on the lives of everyday citizens like you and me. Therefore, it is important to have judges who are not only fair, impartial, and have integrity; but we also need them to be caring, compassionate, and willing to listen regardless of how poor or wealthy the person before them is. I have been licensed to practice law in Georgia since 2008 and I have primarily focused on litigation with an emphasis in personal injury cases, family law, and criminal defense work.  I have also handled numerous appeals throughout my career and argued in front of the Georgia Supreme Court and the Georgia Court of Appeals. I have also co-authored the book, Divorce in Georgia. I have served as a judge for Juvenile Court in Chatham County and have served as a Municipal Court Judge for the City of Bloomingdale and Garden City.
I have been named as a Rising Start with Georgia Super Lawyers, as a Top 100 trial Lawyer in Georgia by the National Trial Lawyers Organization and have a Preeminent rating by Martindale Hubbell a peer reviewed rating system.
I enjoy volunteering at Savannah Arts Academy High School where I coach their Mock Trial Team. I also volunteer as a mediator at the Mediation Center in Savannah. I am a member of numerous clubs and organizations including the 200 Hundred Club of Savannah, the Exchange Club, Savannah Jaycees Club, and the Quarterback Club.
I have had the privilege of being married to an amazing person, partner, mother, and wife, Crystal Sanders who treats cancer patients at St. Joseph's/Candler. I also have the privilege of being the father to two amazing twin girls Ryleigh and Mackenzie.
Memberships & Associations
Council of Municipal Court Judges
Executive Committee Member Chair Annual Mtg
Dispute Resolution Section
Military/Veterans Law Section
Tort and Insurance Practice Section
Executive Committee Member
Past Chair and Co-Chair- Hot Topics Committee
YLD Georgia Bar Association
YLD Southern District Representative
Registered Mediator - Georgia Office of Dispute Resolution
-General Civil
-Domestic (Family Law)
-Domestic Violence
Registered Arbitrator
Georgia Office of Dispute Resolution
Savannah Association of Criminal Defense Lawyers
Georgia Trial Lawyers Association
Savannah Association of Trial Lawyers
Member
-Parliamentarian, 2013- 2015
-Secretary, 2015- 2016
-Vice President, 2016
-President, 2017-2018
Exchange Club of Savannah
William Jay Society (Telfair)
Savannah Quarterback Club
South Georgia State Fair Board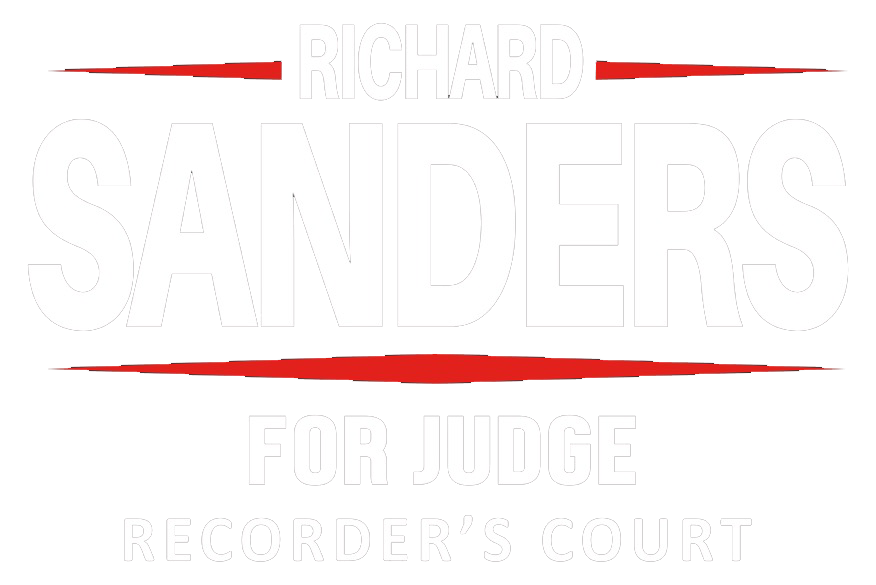 Location:
327 W. York St.
Savannah, Georgia 31401